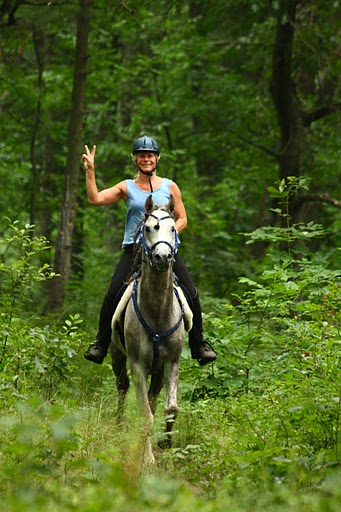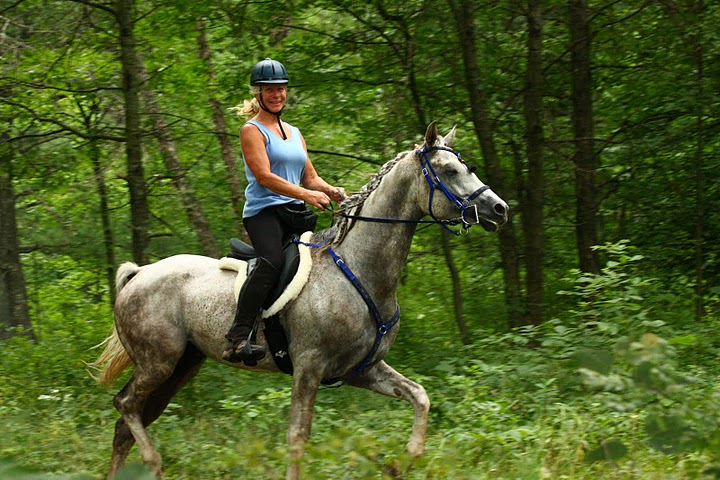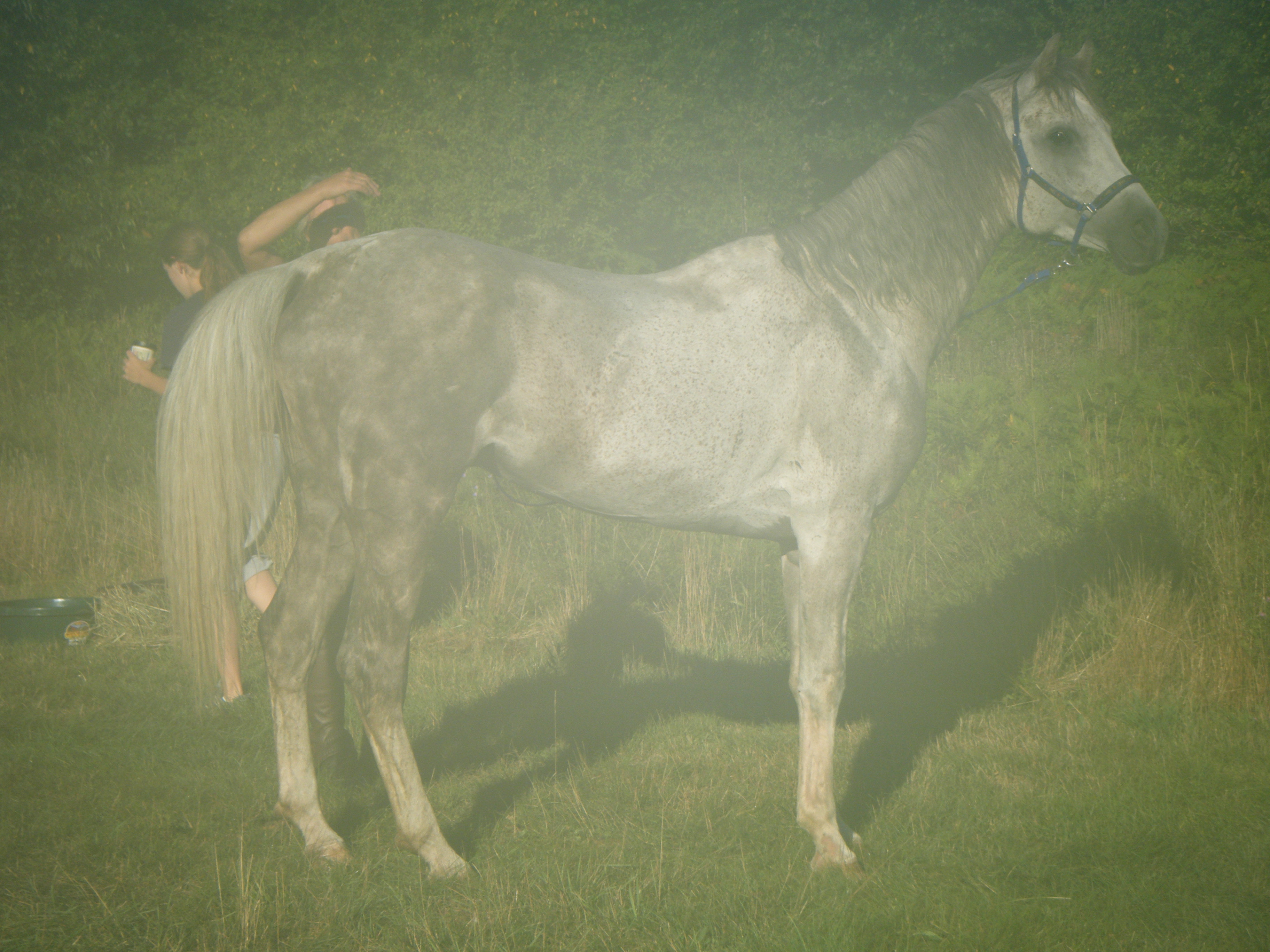 Northern Highland 2011, Crescent in the morning mist, vet check halfway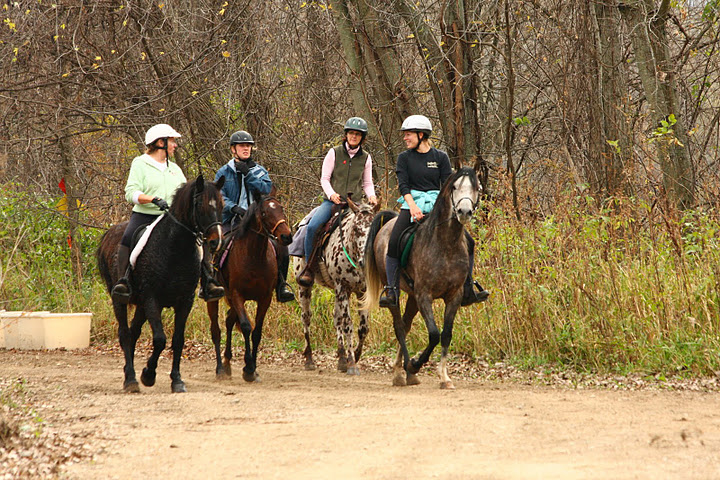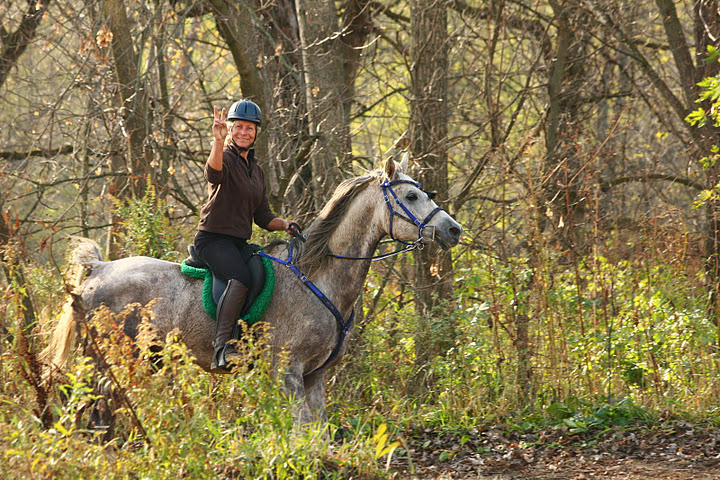 Pamela on Thundar, Malinda on Gazzy, Diane on Iron Lady Hawk, Katie on Reigner... That is a 4 year old stallion with 2 lovely mares on his second ride!
Jessi and Crescent on their way to the finish at Point Chaser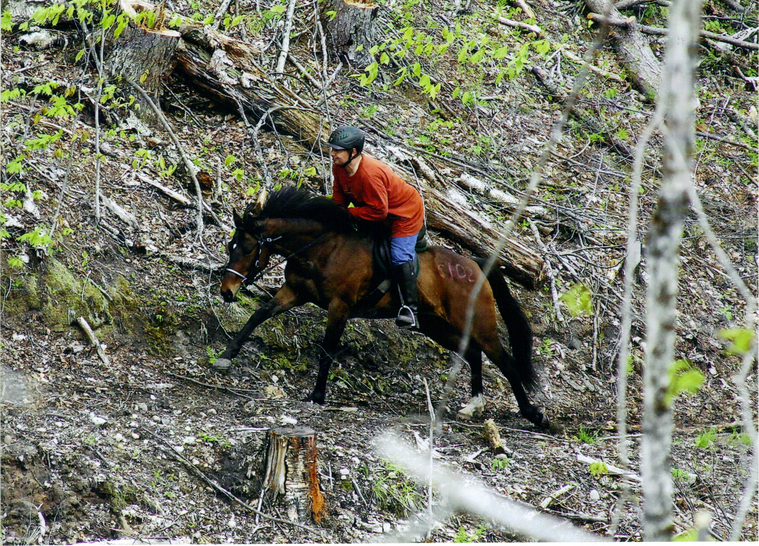 Jason & Passing Velocity (aka PV) at Grand Island 2011...25 mile CTR
Louise Reidel Bra Buster 2012, again kudos to Bob Zimmerman, see above link for more!!!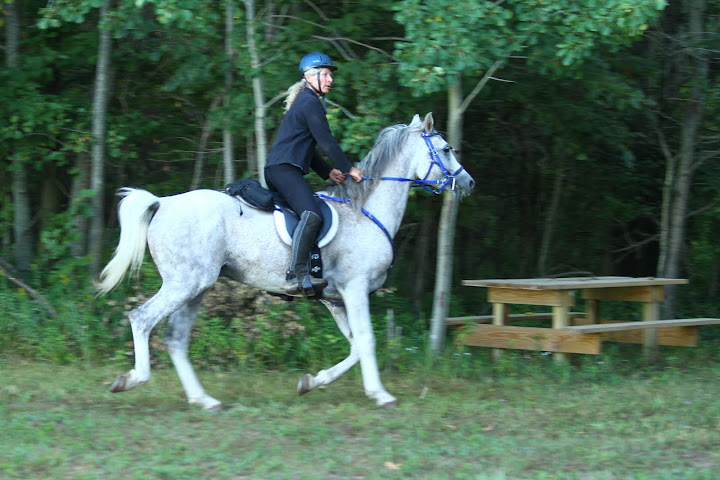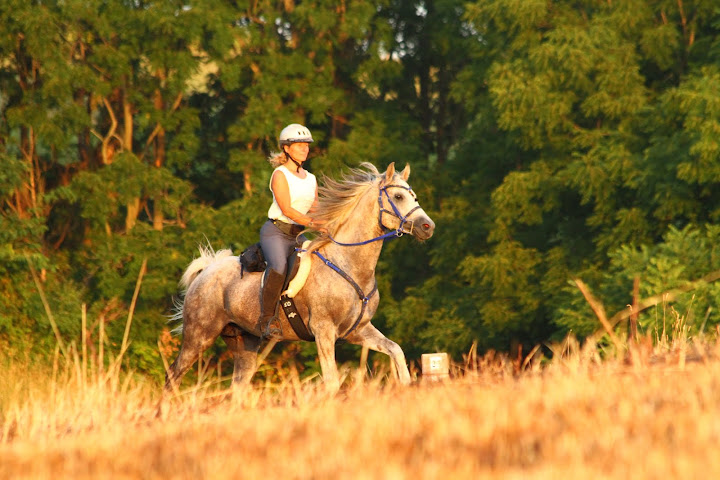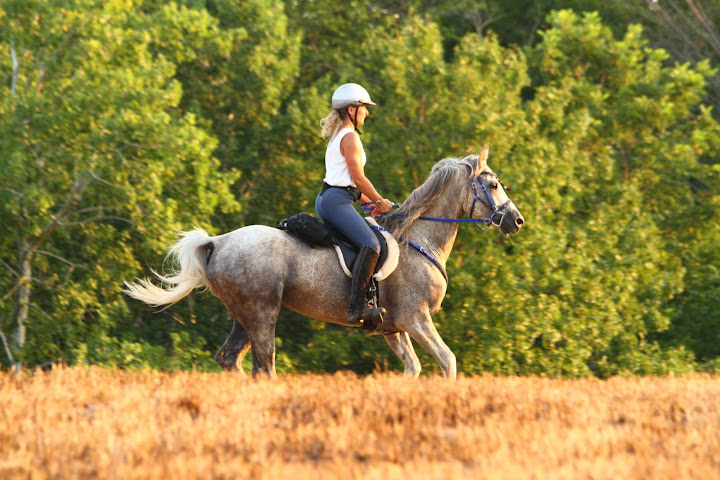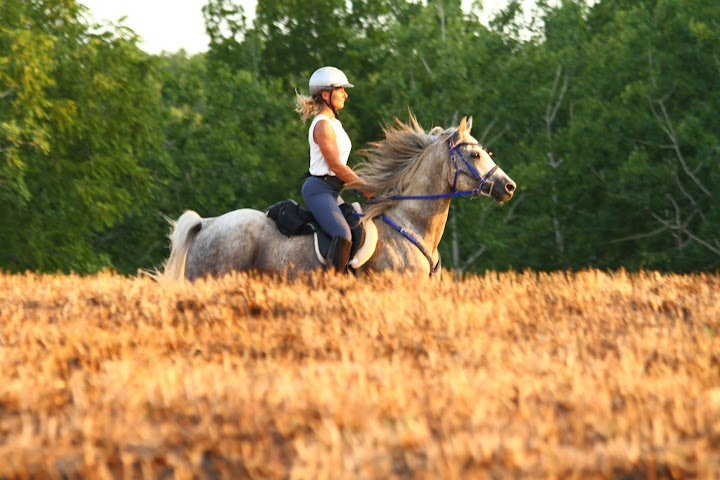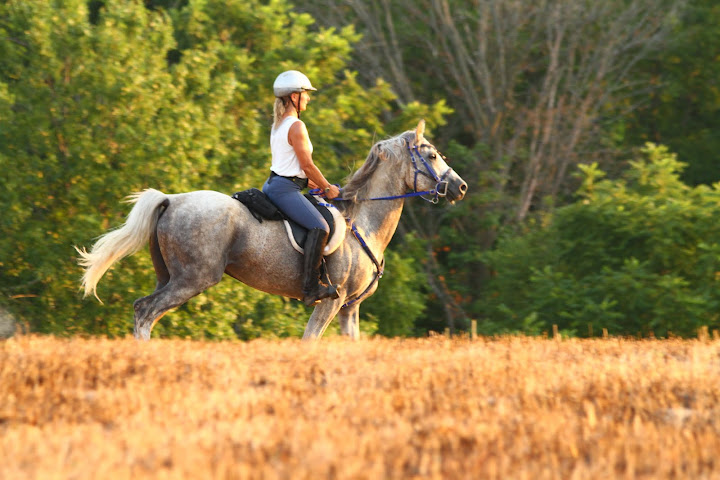 Jessi & Crescent at the Endless Valley 25 mile Comp....once again, photos courtesy of Bob Zimmerman!