Crescent as a baby, enjoying a romp with mom, Reiny Racehorse.
RFR Polaris, the only baby of Ovation.
RFR Polaris as a yearling.
(Left & below)
Our beautiful CC
(Crimson Crescent)

She is already on
the road to being a
wonderful addition
to our riding clan.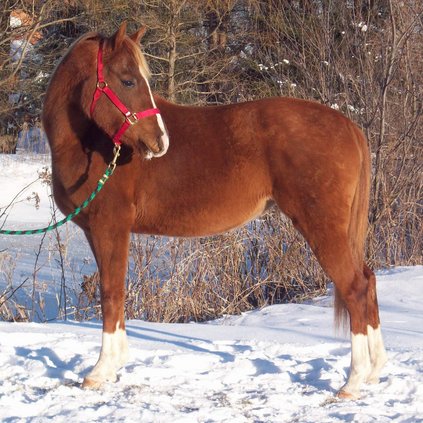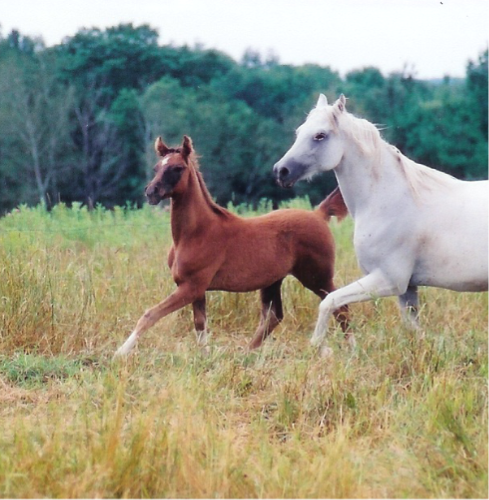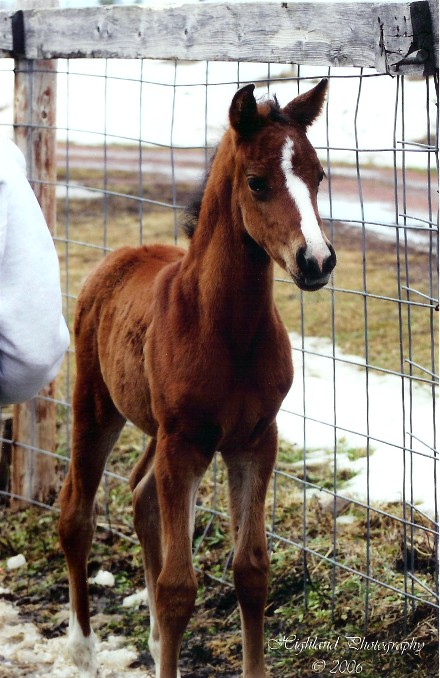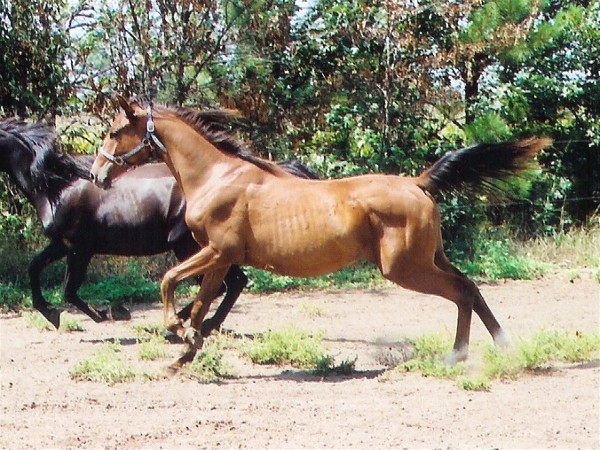 CC, Thundar and Baby galavanting in the fresh snow!
Who would think that Thundar (the big guy in the middle) is 20!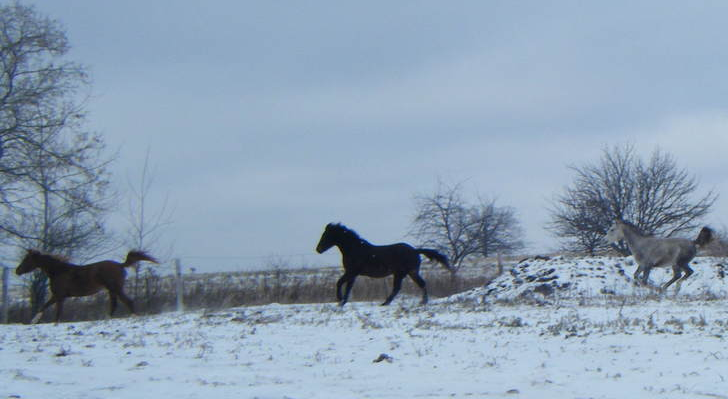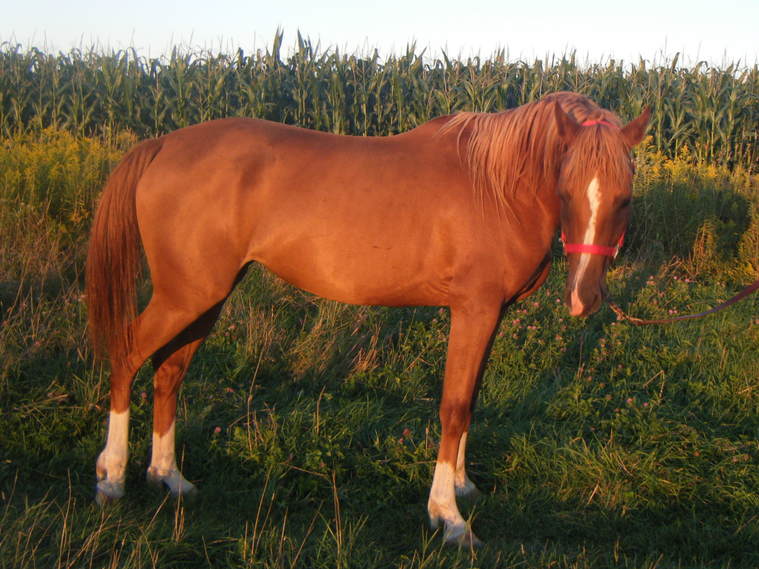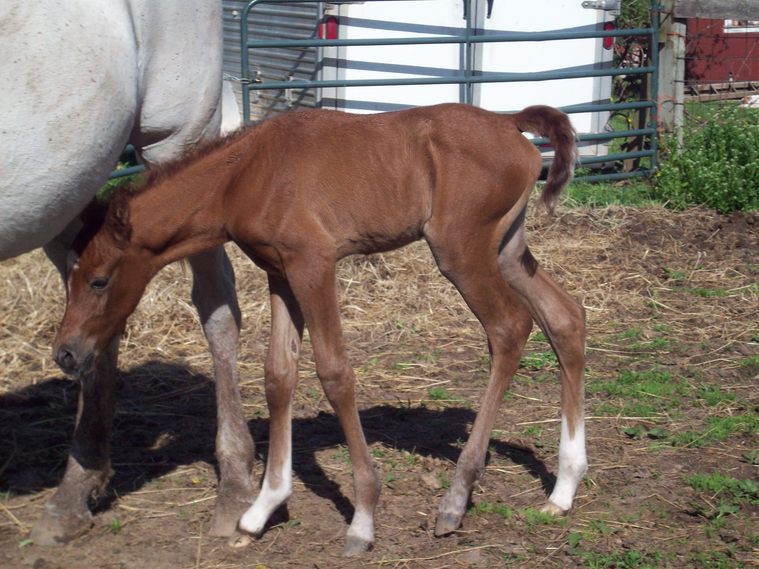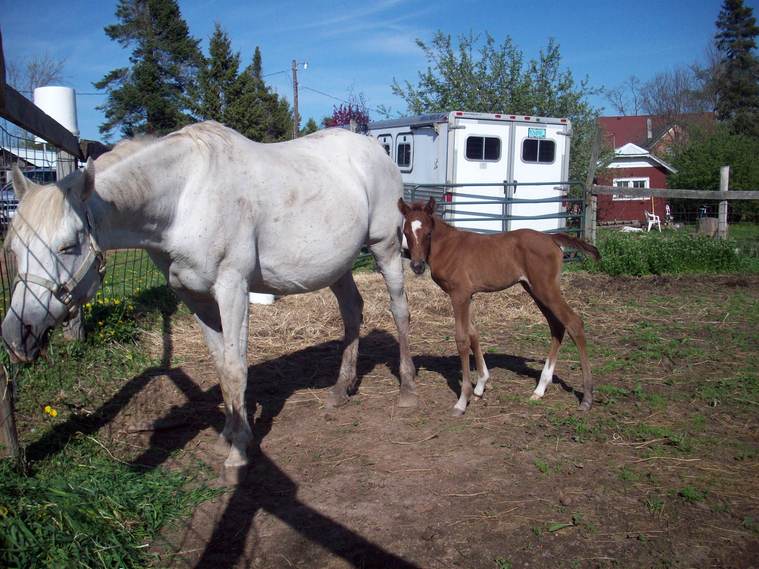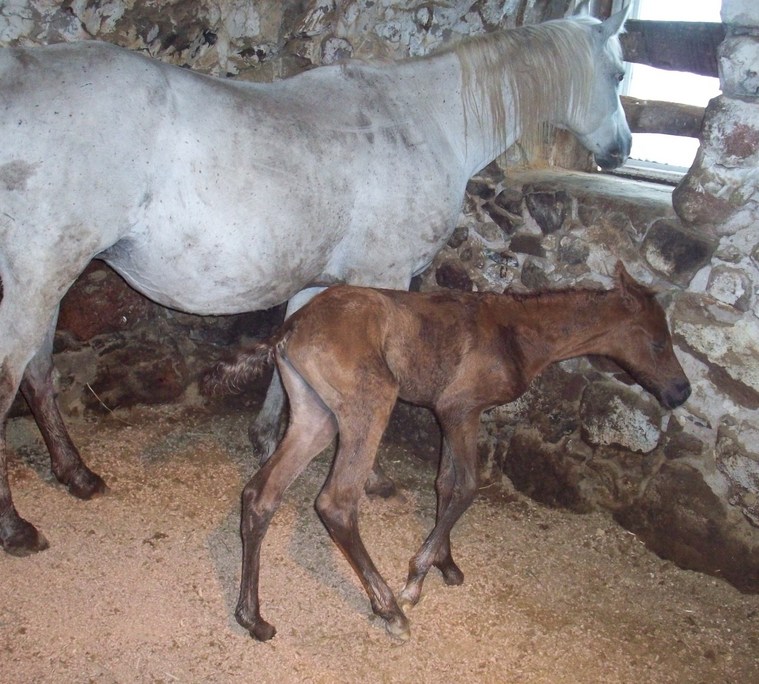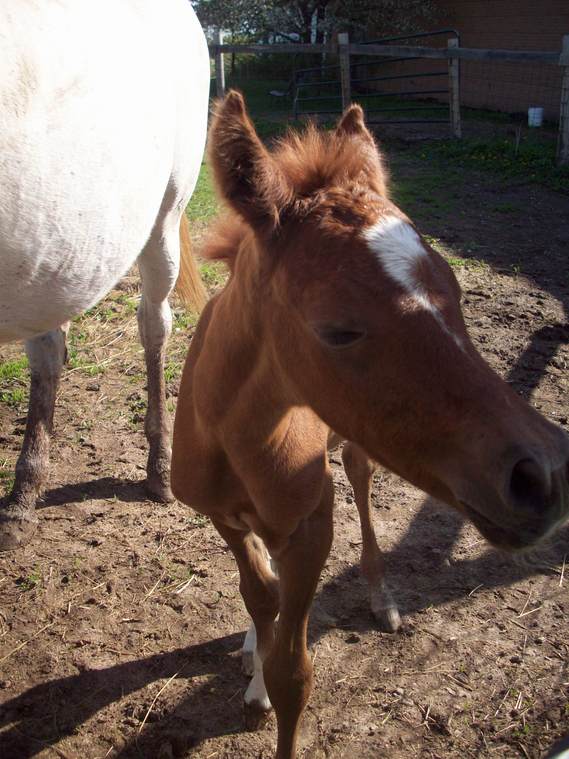 RFR Enduring Rain

Born 5/4/12
5:45pm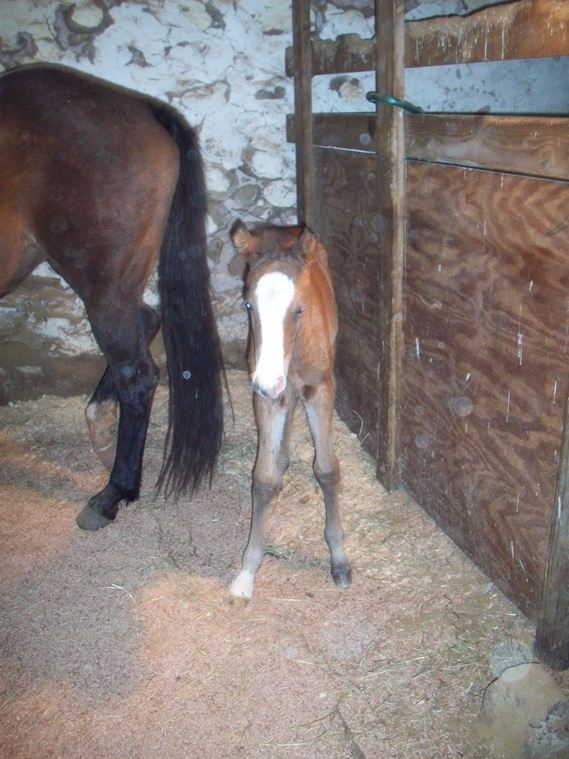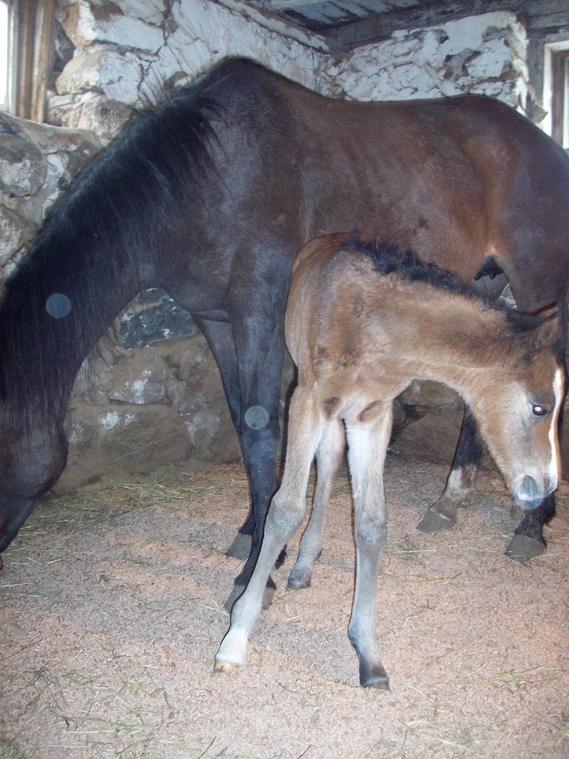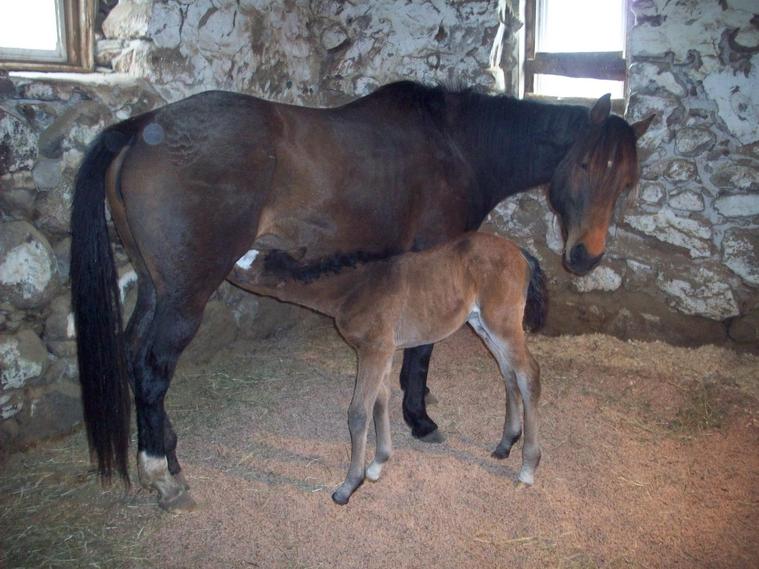 RFR Aflame

Born 4/10/12
During the night