RESOLUTE FARMS proudly presents the strikingly unique performance bred Arabian stallion: RFR THE ICEMAN.

This incredible colt is the RAREST COLORED Purebred Arabian Stallion in the United States . He is a true Overo-marked paint with TWO SKY-BLUE EYES, both out-lined in Arabian black kohl. The Iceman is triple registered as a purebred Arabian, a Pinto, and, as an Arabian Sabino. He is, without a doubt, one of the most genetically rare stallions in the country.


In addition to his STUNNING Color and beautifully balanced conformation, The Iceman has the pedigree of a true Champion. He possesses the very finest of the great Russian and Polish blood-lines. His sire, also bred by Resolute Farms, is the multiple Regional Sport Horse Champion, RFR Polar Star, who was in turn sired by the pure Russian superstar, RD Five Star. RD Five Star was a track record setter, a multiple regional halter champion and a multi-regional performance champion. Polar Star's dam was sired by the great Statistic, one of today's leading producers of performance, sport, and endurance horses.

The Iceman's dam, the race winning mare, I of the Flame, who is currently in endurance training, was sired

Although RFR the Iceman has stood for a very limited book, each of his beautifully marked foals also displays the same wonderful conformation, intelligence and temperament that make The Iceman such a pleasure to train and ride.

The Iceman has already proven himself to be a crowd pleaser at the Midwest Horse Fair and in M.A.B.C. Halter futurity classes. This September, The Iceman won the M.A.B.C. race at Richland Center . This winter he will train in Dressage and next spring he will compete in his first endurance event. We have no doubt "Icey" will have an exciting performance career!

He truly is: the rarest of the rare. The ONE, the ONLY; the purebred Arabian Stallion, RFR THE ICEMAN!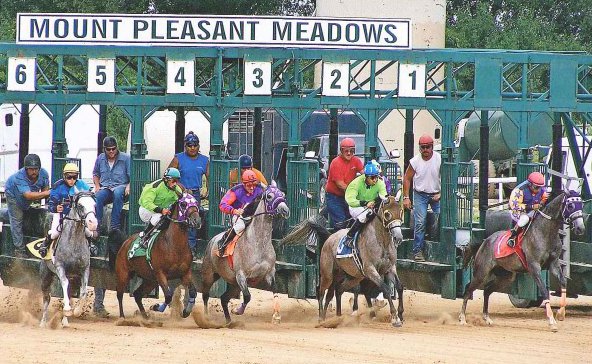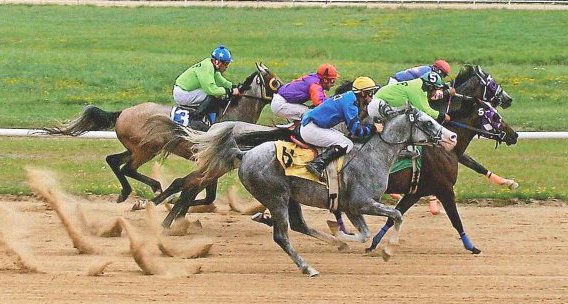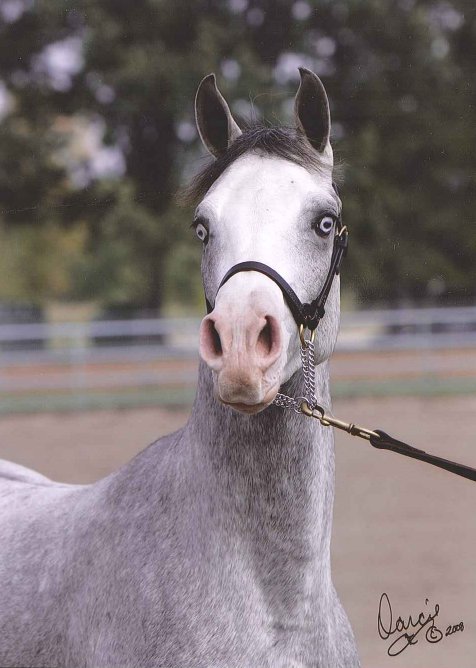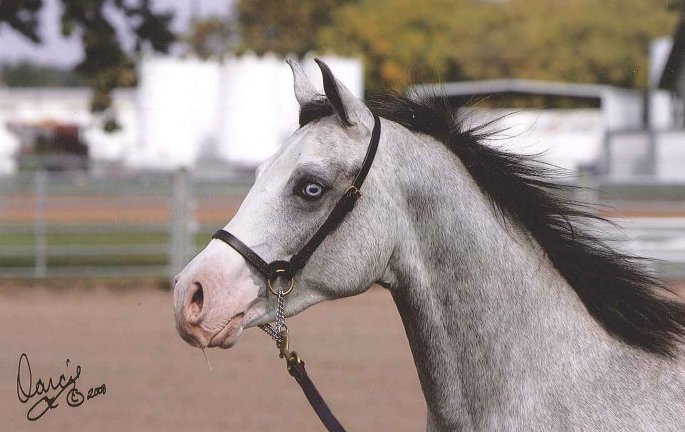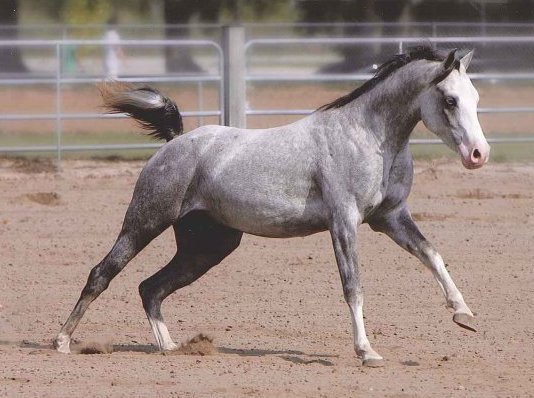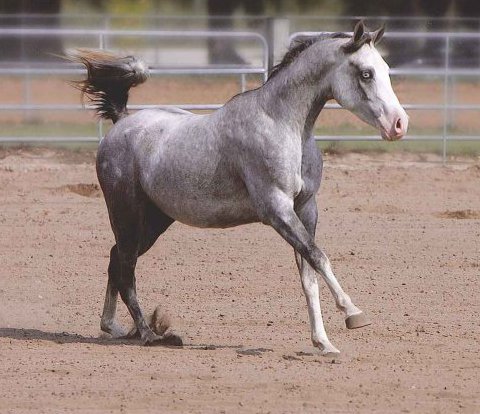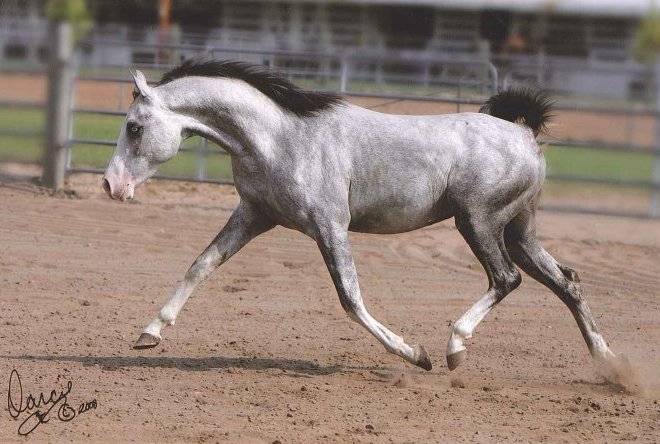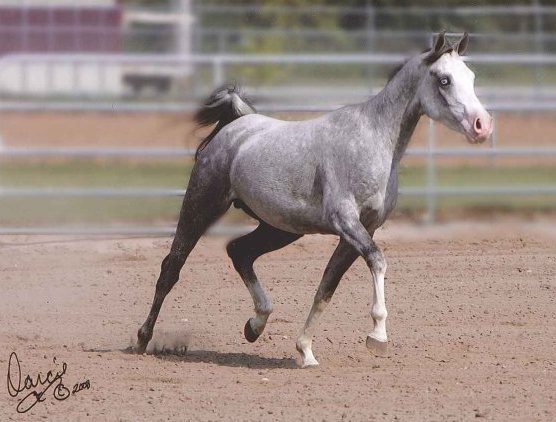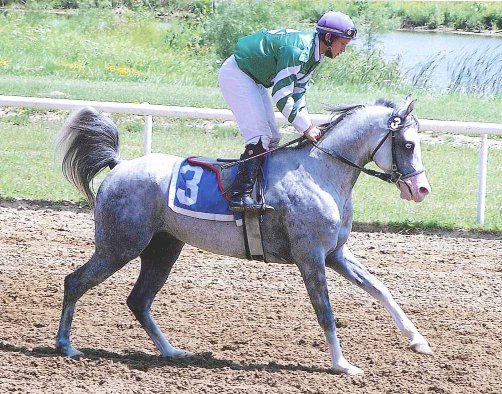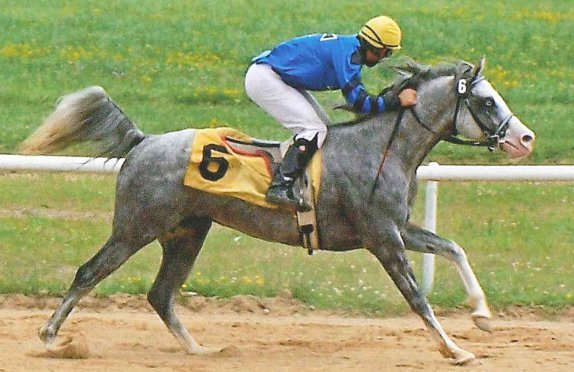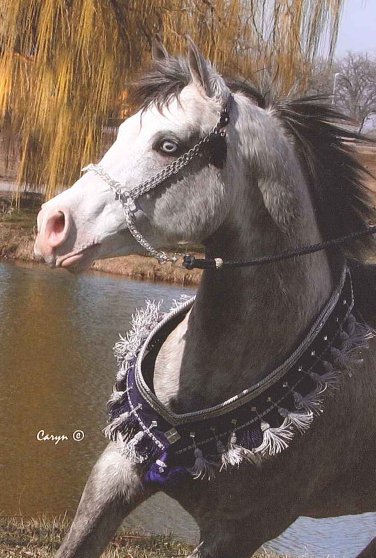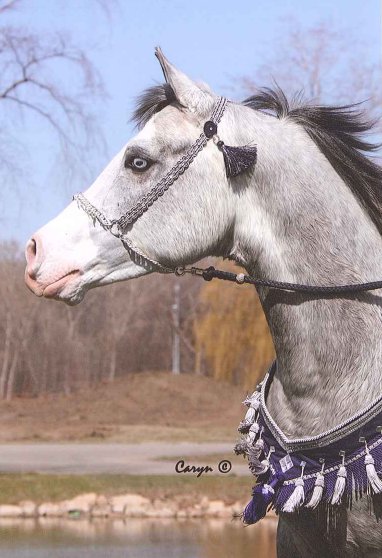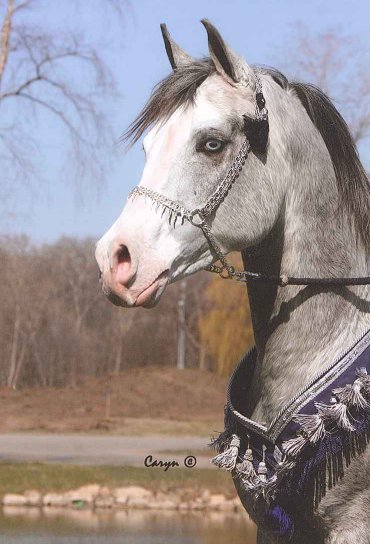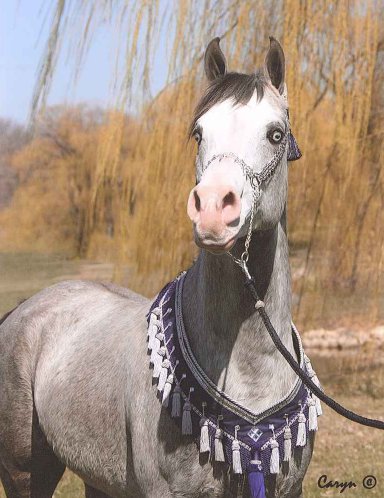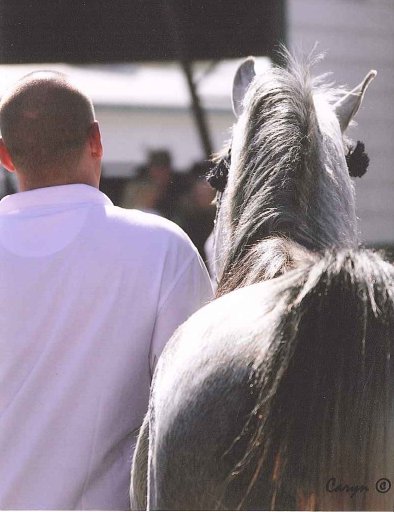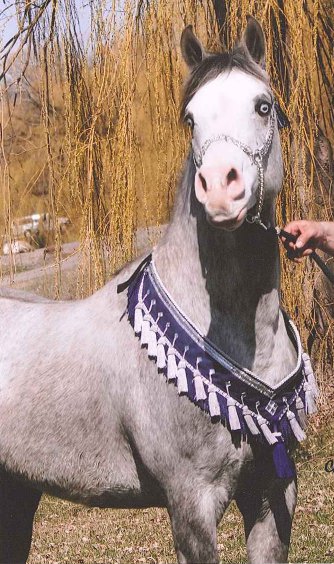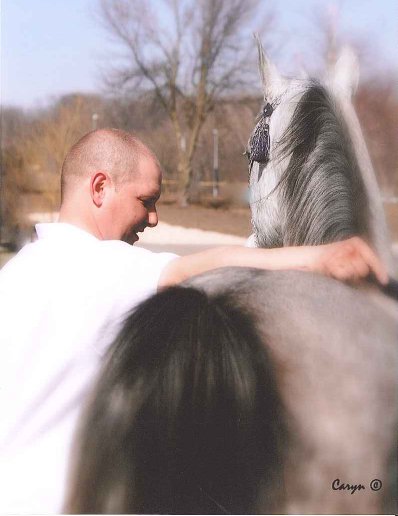 by the National Track Record setting Stallion, Flaming Streak, a stallion who has been among the top 20 racing sires for the past 15 years. Iceman's grand-dam was bred by Cre-run Stud, internationally famous for their endurance, sport horse, and performance champions.

Iceman's Gallery

Click on a picture for a larger view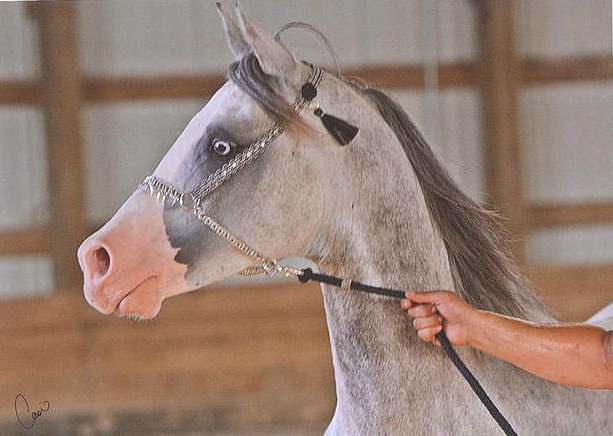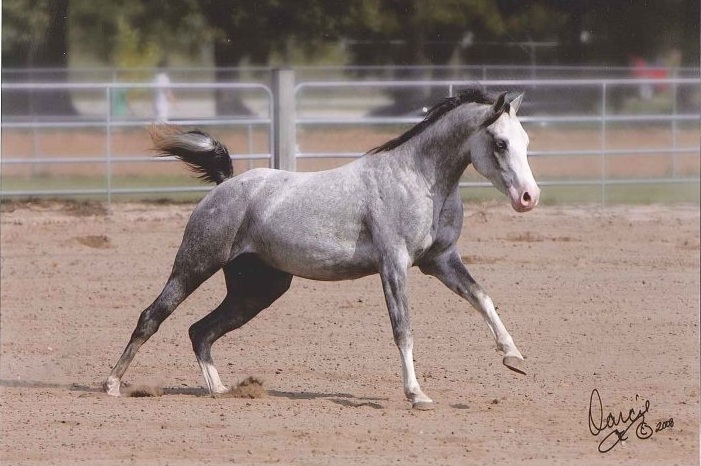 Click here to view youtube video of Iceman